This week will mark the end of the August blog tour with SupaGurl. It's definitely been a wild ride.
Today's review is by Shellie at
Creative Reads
. Then, another review tomorrow and the last is on Friday.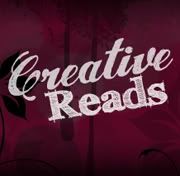 As for me, I am nearly halfway done with the first round of edits to Never. Then it goes off again for more edits. If things keep moving along, I may get this sequel out early, but no promises.